Health Benefits of a Regular Yoga Practice
Yoga is a great building block to a healthy lifestyle. It offers so many benefits beyond the mat for our physical and mental health, plus it provides a healthy retreat from the chaos of a busy life. It's important to remember that yoga isn't just about getting a workout in; it's about living a healthy lifestyle both on and off the mat.
If you're looking for a physical workout that will improve your health as a whole, yoga can do just that. It's a great cardiovascular workout that also helps you tone from head to toe while improving your mental health, eating habits, and allowing you to sleep better. It may seem hard to believe that a devoted yoga practice can do so much for you, but that's the reason the practice has been around for over 5,000 years. There are many types of yoga from physical to meditative forms and they all have numerous health benefits. Here are six health benefits of a regular yoga practice:
Increased Endurance, Strength, and Flexibility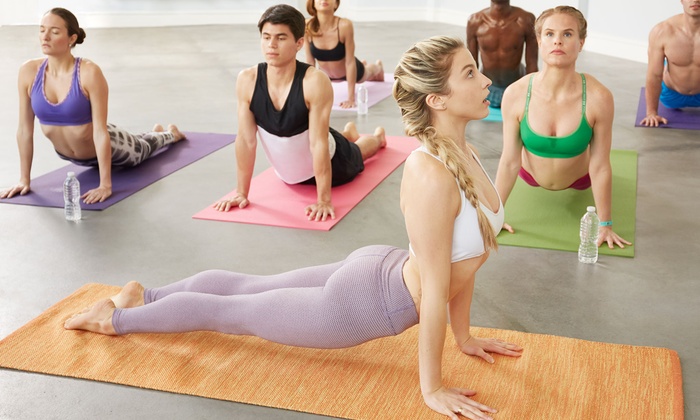 Yoga is a full body workout that increases endurance, strength, and flexibility all at once. As you continue to practice yoga you will notice that your flexibility and balance improve, and you will begin to build physical strength. Using your own body weight for resistance helps build arm and shoulder strength, increase back muscle strength to support the spine better, tone the abdominals and obliques, stretch and strengthen the hip flexors, and tone every muscle in the legs. Flowing from one pose to another also increases your heart rate to improve endurance.
Mindful Eating
Yoga makes you more aware of your breathing and body movements, and how your body feels. This also starts to carry over to mealtimes, allowing you to learn how to savor each bite, notice how your food tastes, and learn how different foods make you feel. Mindful eating is important for living a healthy lifestyle to avoid overeating and eating unhealthy foods.
Better Body Image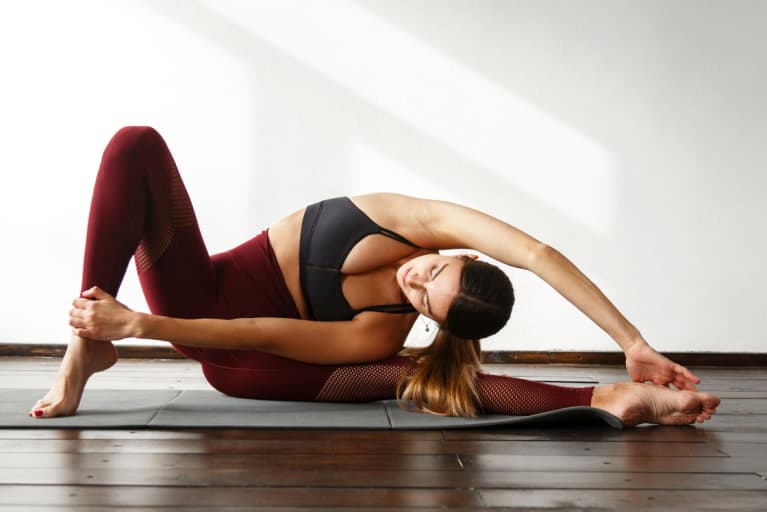 Yoga teachers put an emphasis on inward focus throughout the movements and breath work so that you learn to better understand your body. This focus will also translate into your life off the mat, helping you become more satisfied with your body and less critical, improving your overall body image.
Heart Health
A regular yoga practice is great for cardiovascular health, helping to lower blood pressure, cholesterol, and blood sugar. All of these factors will begin to improve your heart health and strengthen blood vessels.
Weight Control
The mindfulness you will develop from practicing yoga helps you develop a positive relationship with food and improve digestive health. You will begin to feel more sensitive to cues of hunger and fullness, leading to a boost in weight loss and maintenance. Yoga combined with a healthy diet can also help relieve several digestive ailments.
Overall Physical Fitness
Practicing yoga multiple times per week boosts endurance, keeps the heart and lungs healthy, and increases muscle strength. As you begin to tone your whole body and improve cardiovascular health, you will notice improved athletic performance in all areas of your life.